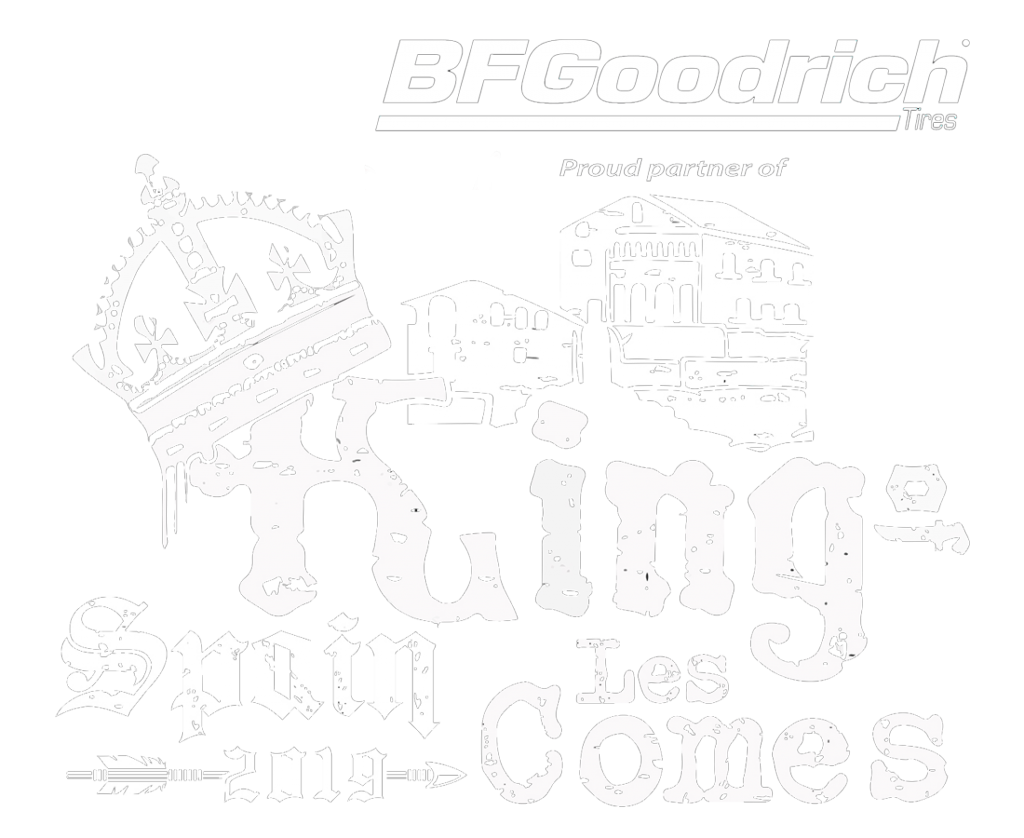 MAY 23rd – 25th
QUALIFYING: MAY 23
1st DAY: MAY 24
2nd DAY: MAY 25
From May 23 to 25 comes the first round of the Ultra4 Europe championship, the most extreme discipline in the world coming directly from the King Of Hammer USA.
Come and enjoy the King Of Spain Les Comes with the most extreme cars arriving from all over Europe. You will witness how they defy limits over impossible obstacles and big jumps.

From Friday 24 to Saturday 25, Les Comes will provide all the essential services for the celebration of this special off-road event.
· Bar / Restaurant
· Changing rooms
· Showers
· Toilets
· Parking
· Security
· Public areas
· Camping area
TICKET: 5€
CAMPING AREA: 30€ / BY VEHICLE OR OCCUPIED SPACE
*Under 10 years: FREE.
*Prices for the whole weekend (3 days).
*The sale of tickets and the booking of space in the camping area will be made on-site in Les Comes the same day of the event.
---
ATTENTION: It is forbidden to drive on the 4×4 tracks of Les Comes during the days of the event.
INFORMATION FOR PARTICIPANTS

IF YOU HAVE A CUSTOMIZED VEHICLE TO OVERCOME OBSTACLES, WE ENCOURAGE YOU TO PARTICIPATE!
There are 5 different categories:
STOCK 4600 | MODIFIED 4500 | LEGEND 4800 | UNLIMITED 4400 | UTV 4900
From standard vehicles with slight modifications, through UTV's and even the UNLIMITED category, where the most extreme cars participate, they all have a place in this great off-road event!
VISIT THE OFFICIAL WEB OF ULTRA4 EUROPE AND BE INFORMED OF THE TECHNICAL SPECIFICATIONS OF EACH CATEGORY: ULTRA4 EUROPE
Do you doubt if your car can participate? Send pictures from outside and inside your vehicle to info@kingofspainlescomes.com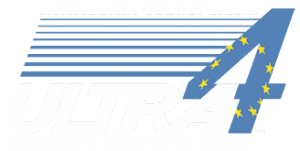 ULTRA4 IMAGES