CONFERENCE DAKAR
Enjoy a conference with some participants of the Dakar 2020. Do not miss anecdotes and first-hand experiences of the protagonists.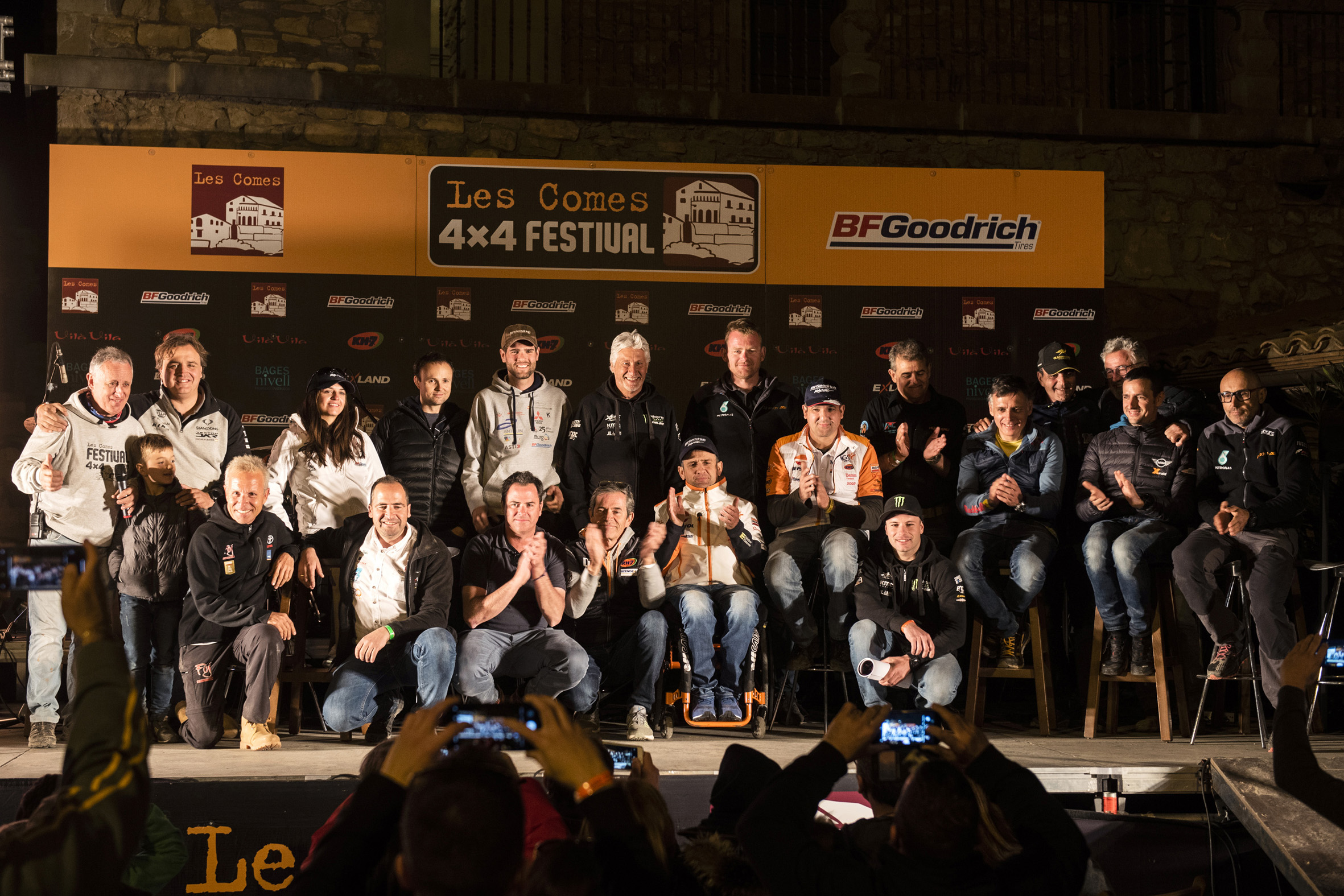 CLASSIC 4×4 EXHIBITION
The Bages Classic Motor Club brings us some of its incredible older 4×4 vehicles. Enjoy this fantastic exhibition.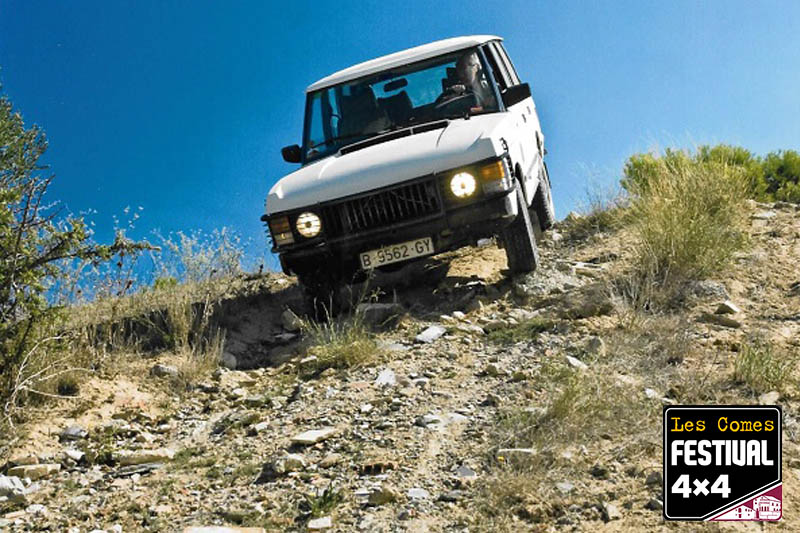 RC CRAWLER CIRCUITO MARKETING OFF-ROAD
Don't miss the RC-CRAWLER circuit contest. The best clubs will prepare spectacular circuits with great detail.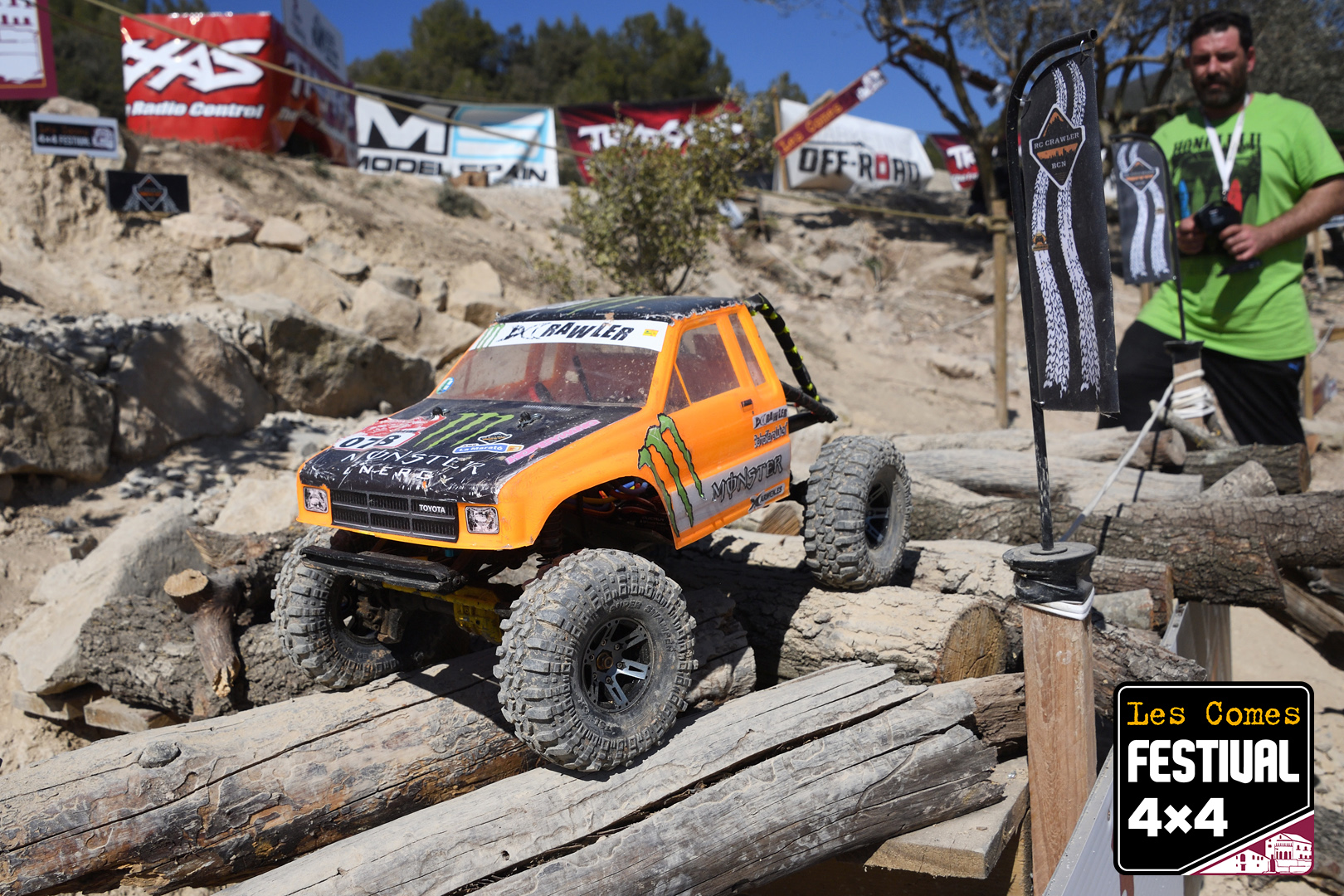 DAKAR SIGN POSTERS
Get a signed poster of the best drivers of the Dakar 2020!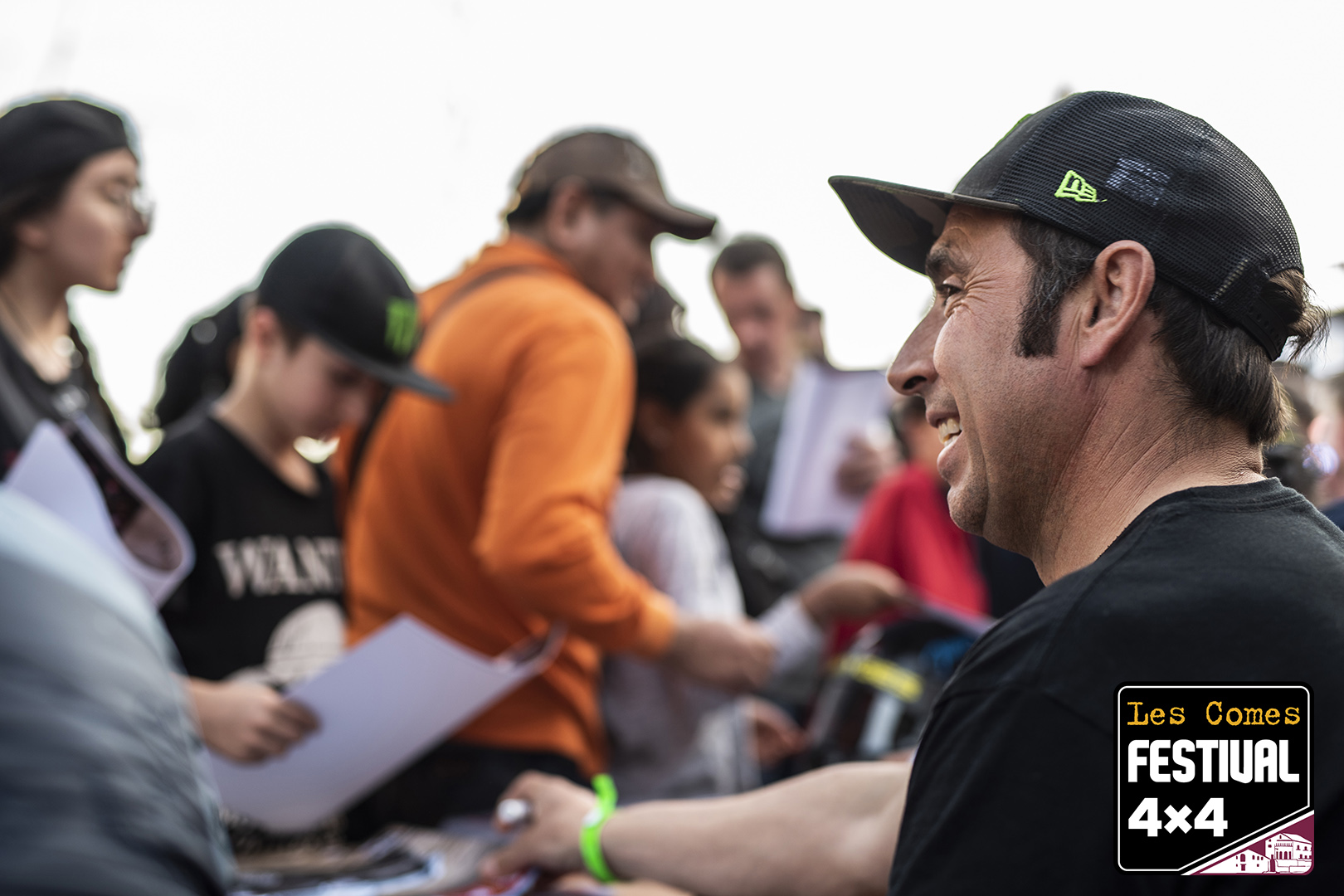 WELCOME FESTIVAL
Welcome to the act of Les Comes 4×4 Festival 2020 where you can enjoy a hot chocolate and varied music.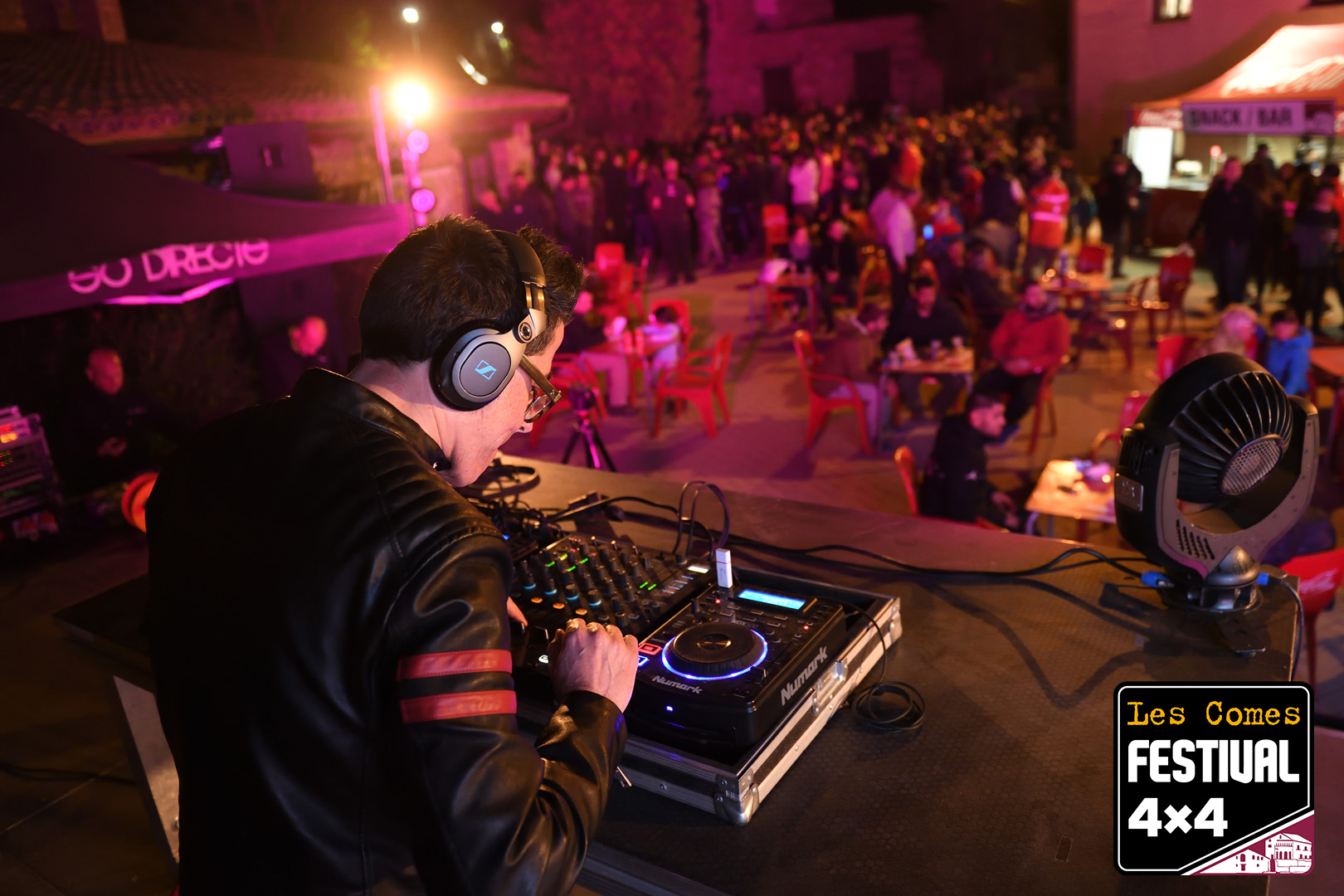 RAID SLOT CIRCUIT
At the Raids SLOT circuit you will be able to handle some impressive slot replicas of the rally raids vehicles.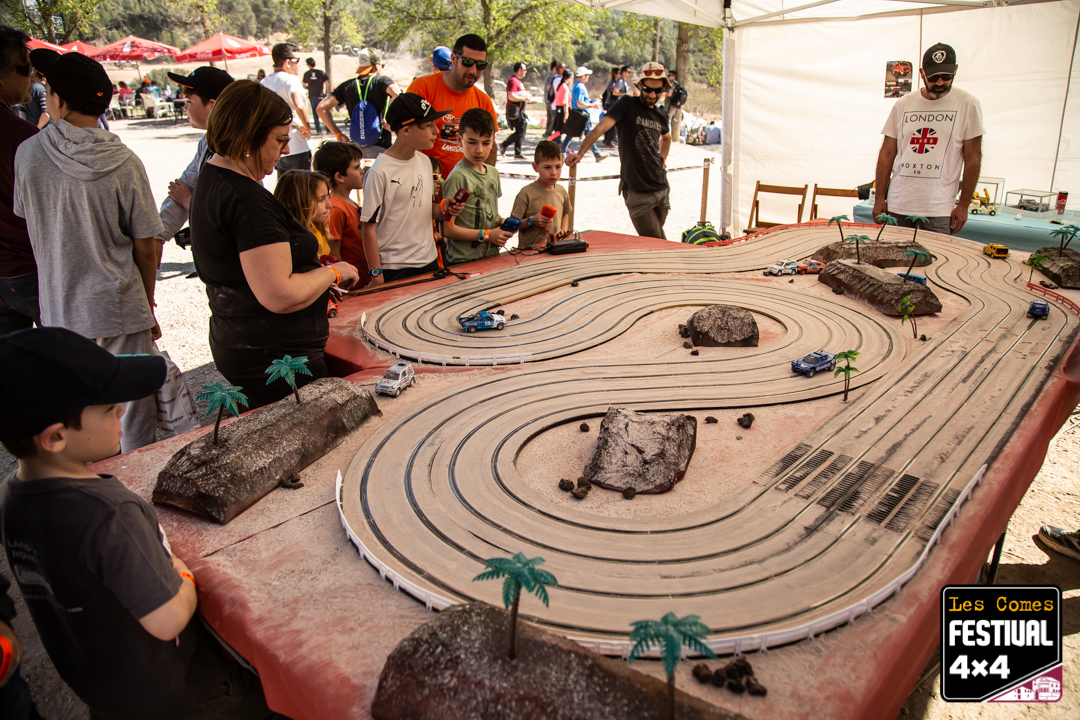 CHILDREN CIRCUIT
Do not miss one of the star attractions of the children's area of the 4×4 Festival. A circuit where the little ones can drive an electric Land Rover FEBER toy.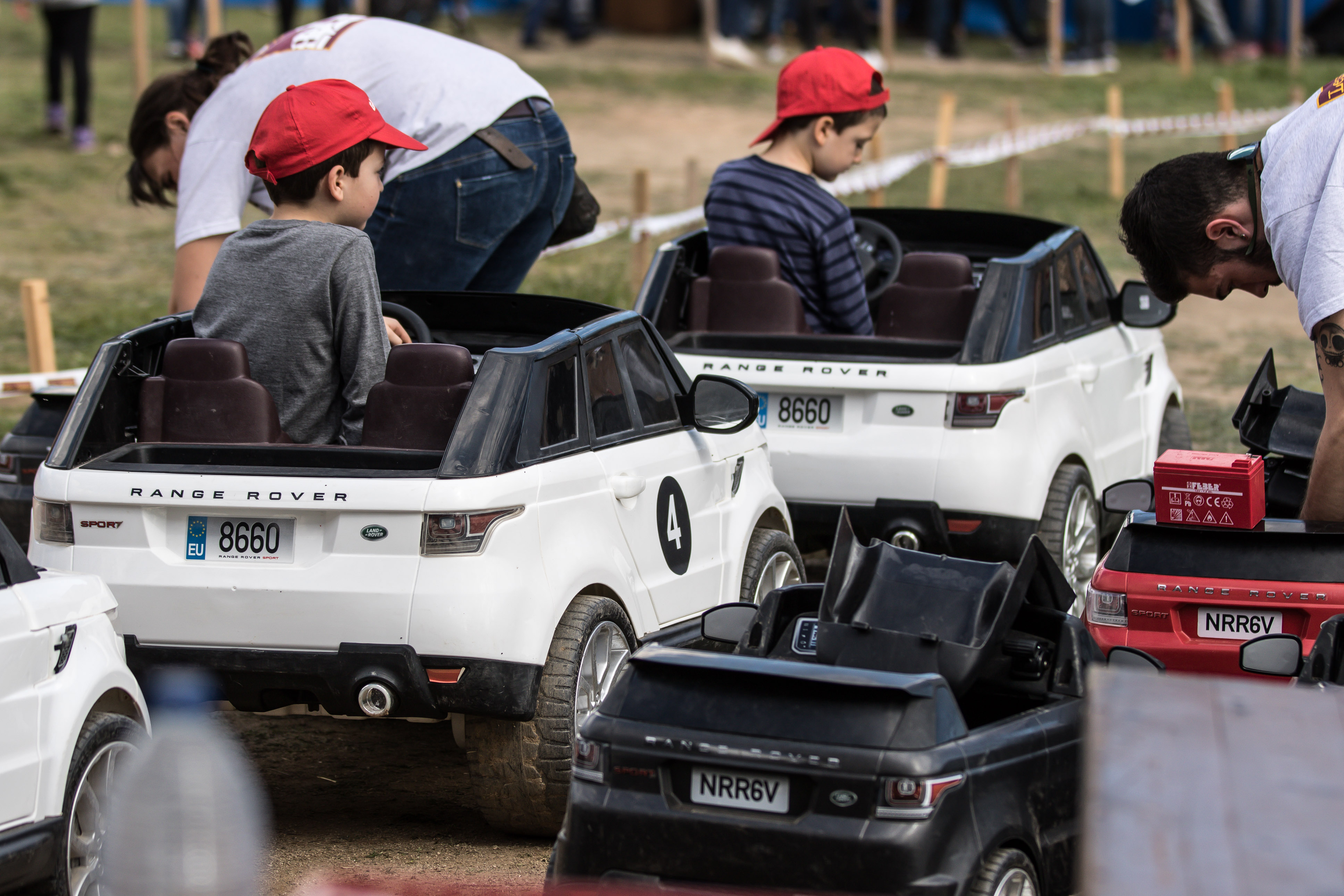 CLOTHING STORE
Do not leave the event without your shirt or sweatshirt of Les Comes 4×4 Festival! Here you will find all kind of merchandising of the event so you can take home a souvenir of your stay.