DRIVING CIRCUIT
Before drive on tracks, practice your driving skills on this 4×4 circuit, where you'll find everything you need to improve your dexterity behind the wheel and tackle the routes with more safety.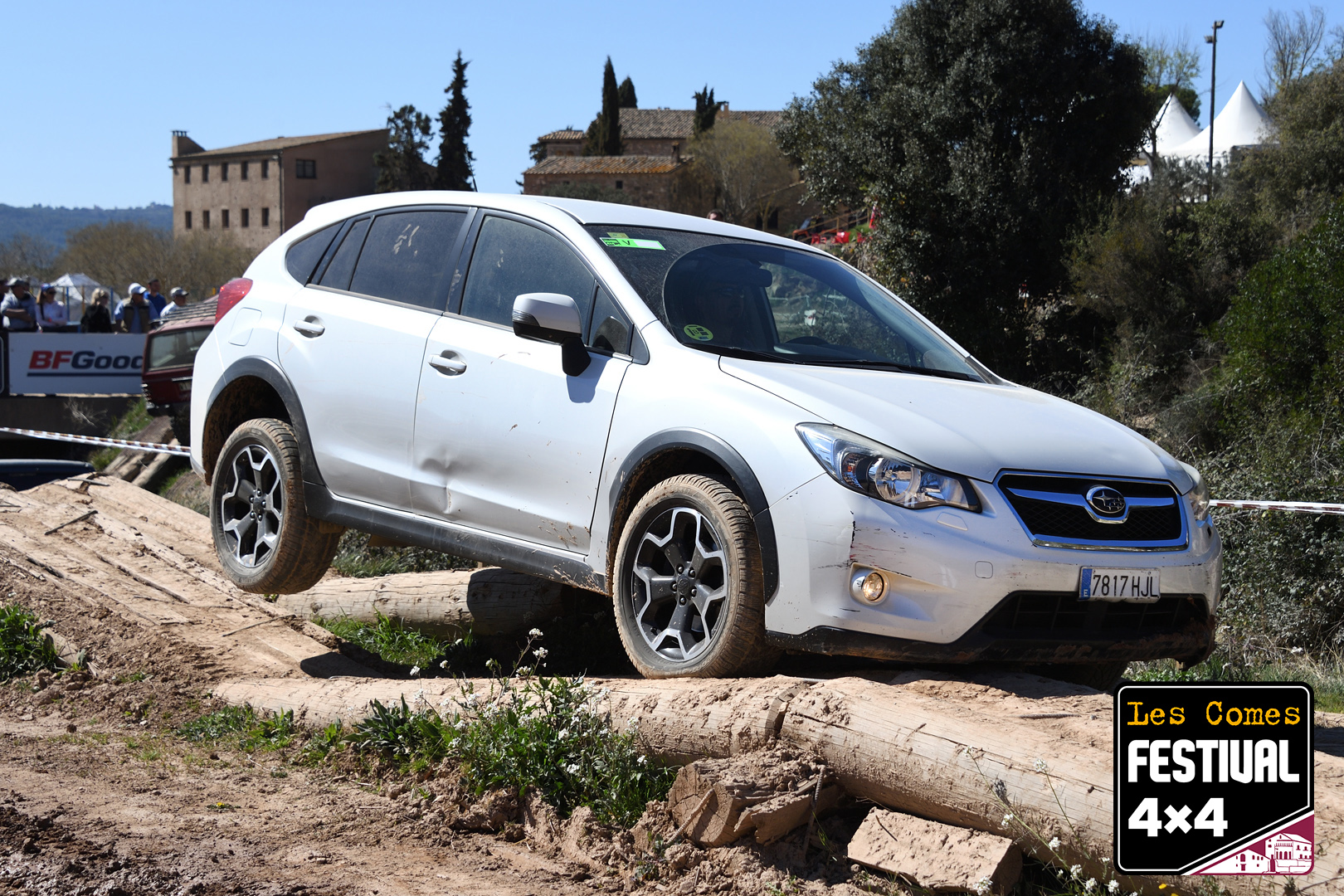 BROWN ZONES
Especially attractive areas both for experienced drivers and prepared vehicles. Also for visitors who want to enjoy the spectacle offered by these vehicles overcoming all kinds of obstacles.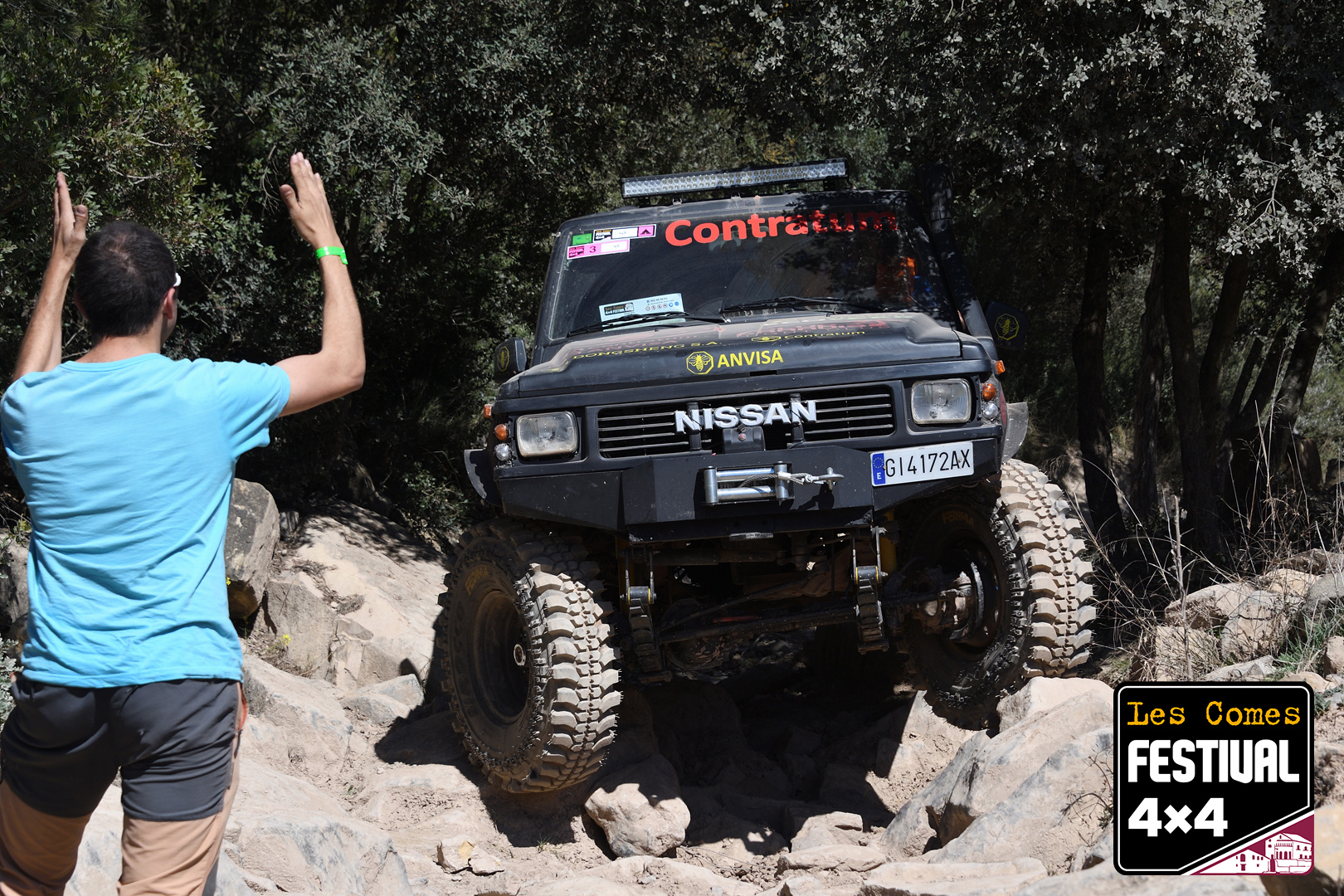 DAKAR BFGoodrich EXHIBITION
Some Dakar drivers will show us their spectacular vehicles and will make an exhibition in the Dakar BFGoodrich area.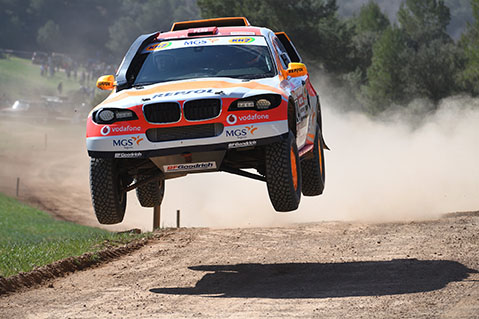 LES COMES 4X4 TOUR
Discover Les Comes in a 4×4 military truck in this guided tour that will make you discover the secrets of the farm.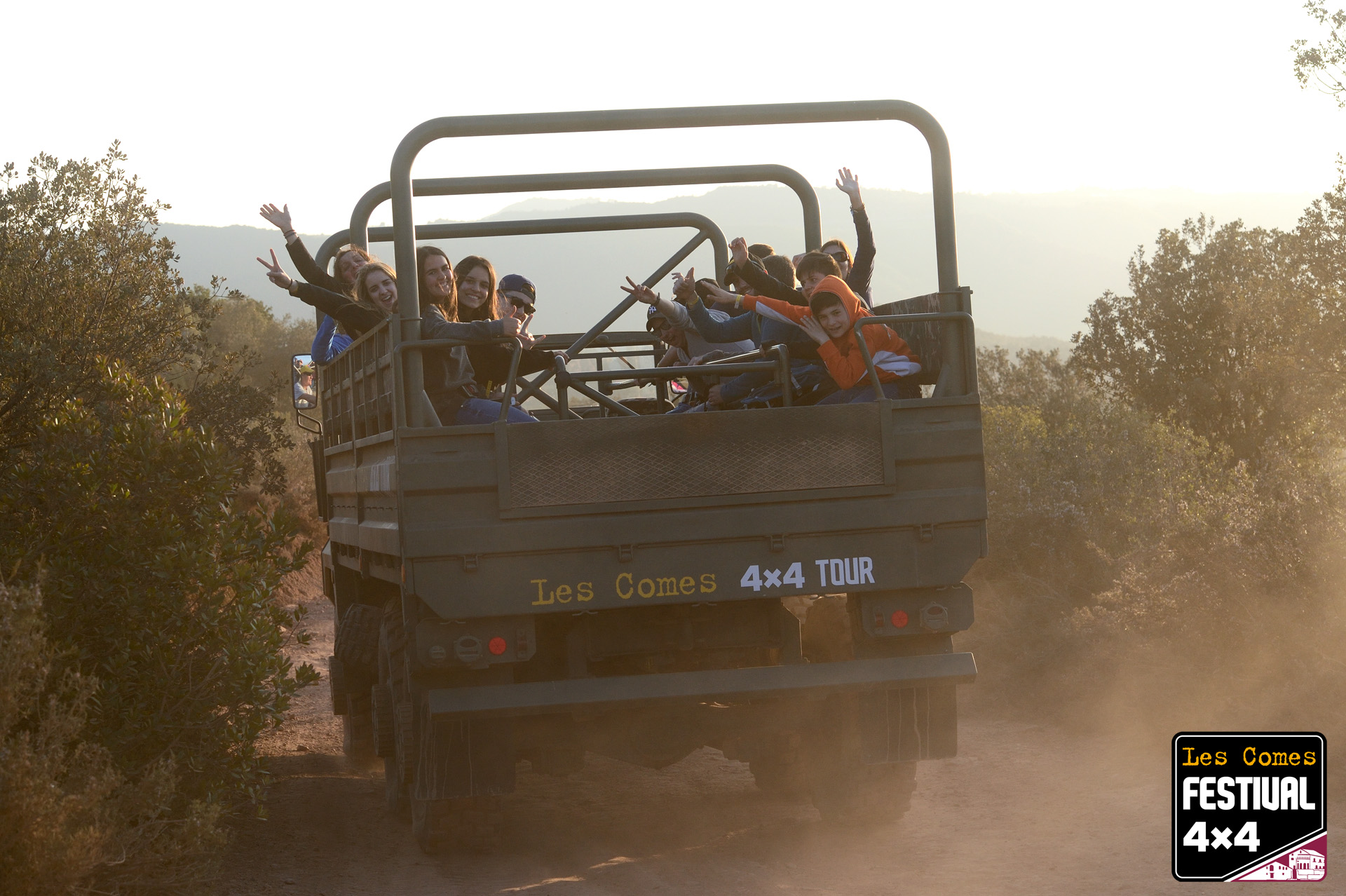 SUPERTRACK
The Supertrack is also a great show for all visitors who want to see the most extreme vehicles in action!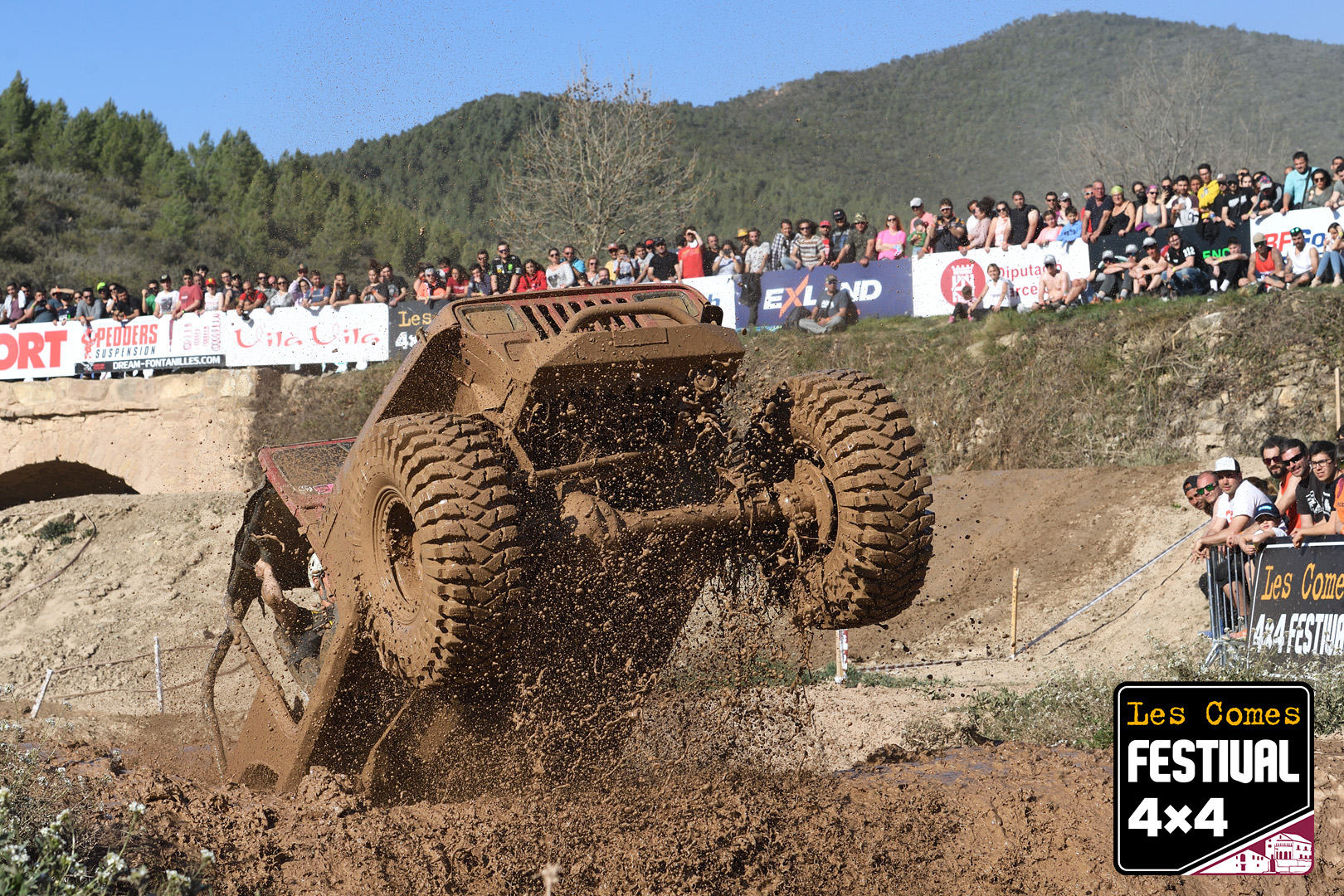 CHILDREN AREA
The little ones will enjoy a play area specially designed for them. Inflatables, workshops, games and more.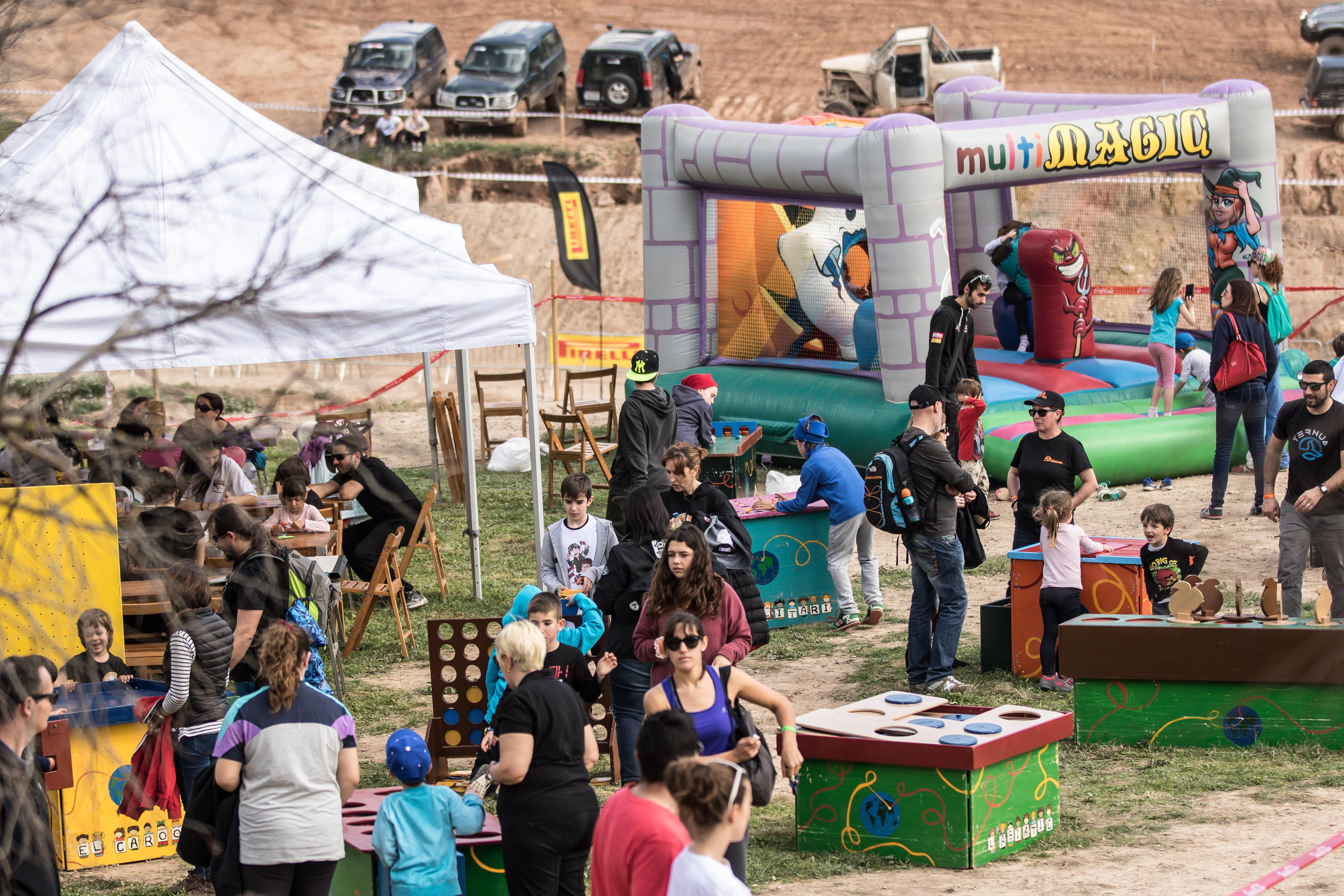 RC CRAWLER PARK CIRCUIT BY TOYS WD
Don't miss this spectacular Radio Controlled Crawlers exhibition sponsored by TOYS WHEEL DRIVE.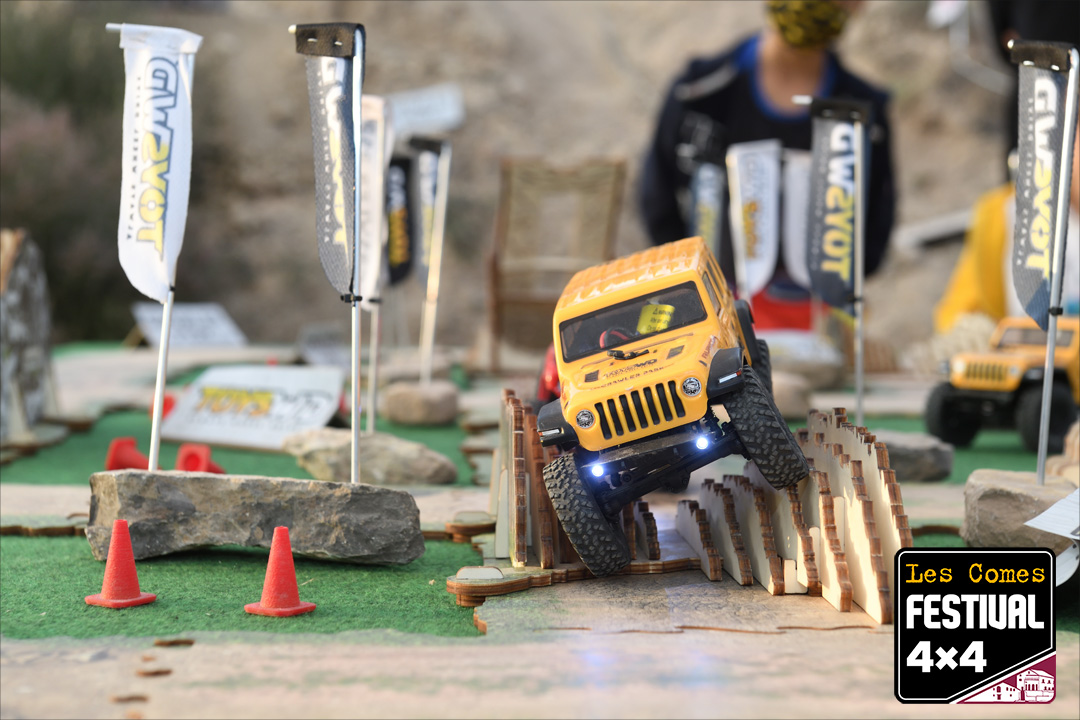 EXHIBITION OF 4X4 CLASSIC
The clubs with classic 4×4 presents us some of their amazing oldest and most original all-terrain vehicles. Do not miss this exhibition.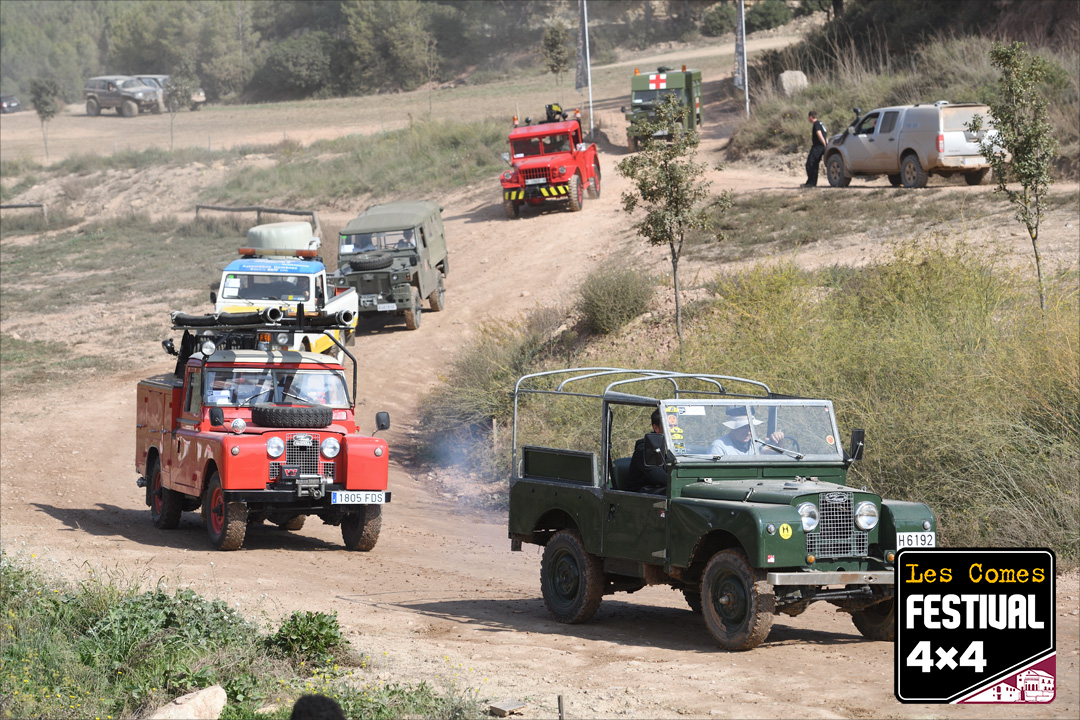 VIRTUAL REALITY
Get ready to experience a new reality! Experience the game as if you were there with AFK Virtual Events.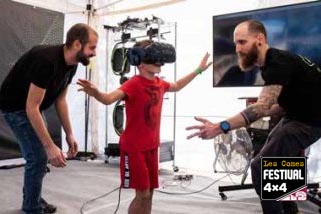 RAID SLOT CIRCUIT
Try out the new SLOT Raids circuit where you can drive awesome replica rally raid vehicle slots.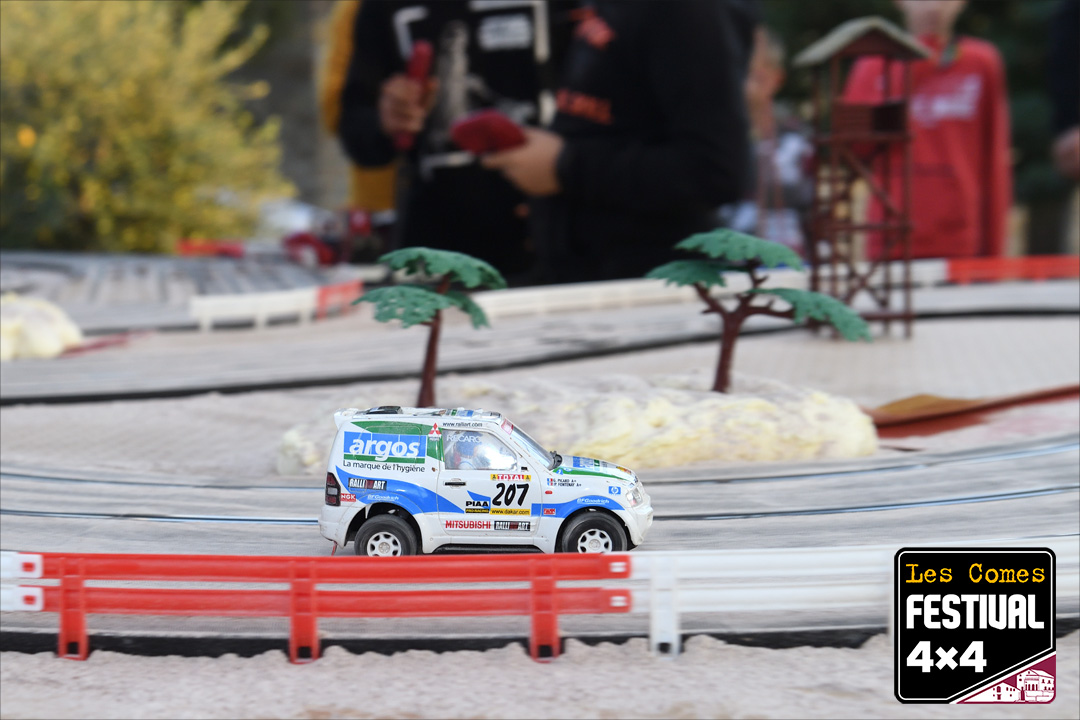 RC CRAWLER TRAXXAS CIRCUIT
Try out the TRAXXAS RC on this circuit for young and old. This activity is not included in the ticket. It must be paid on the same place.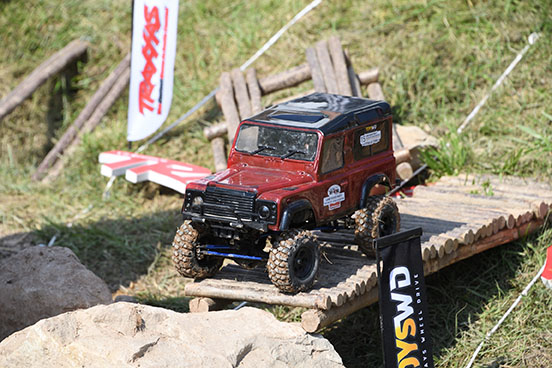 WELCOME FESTIVAL
On Friday evening, don't miss the Welcome Party! We will welcome all participants with music and chocolate.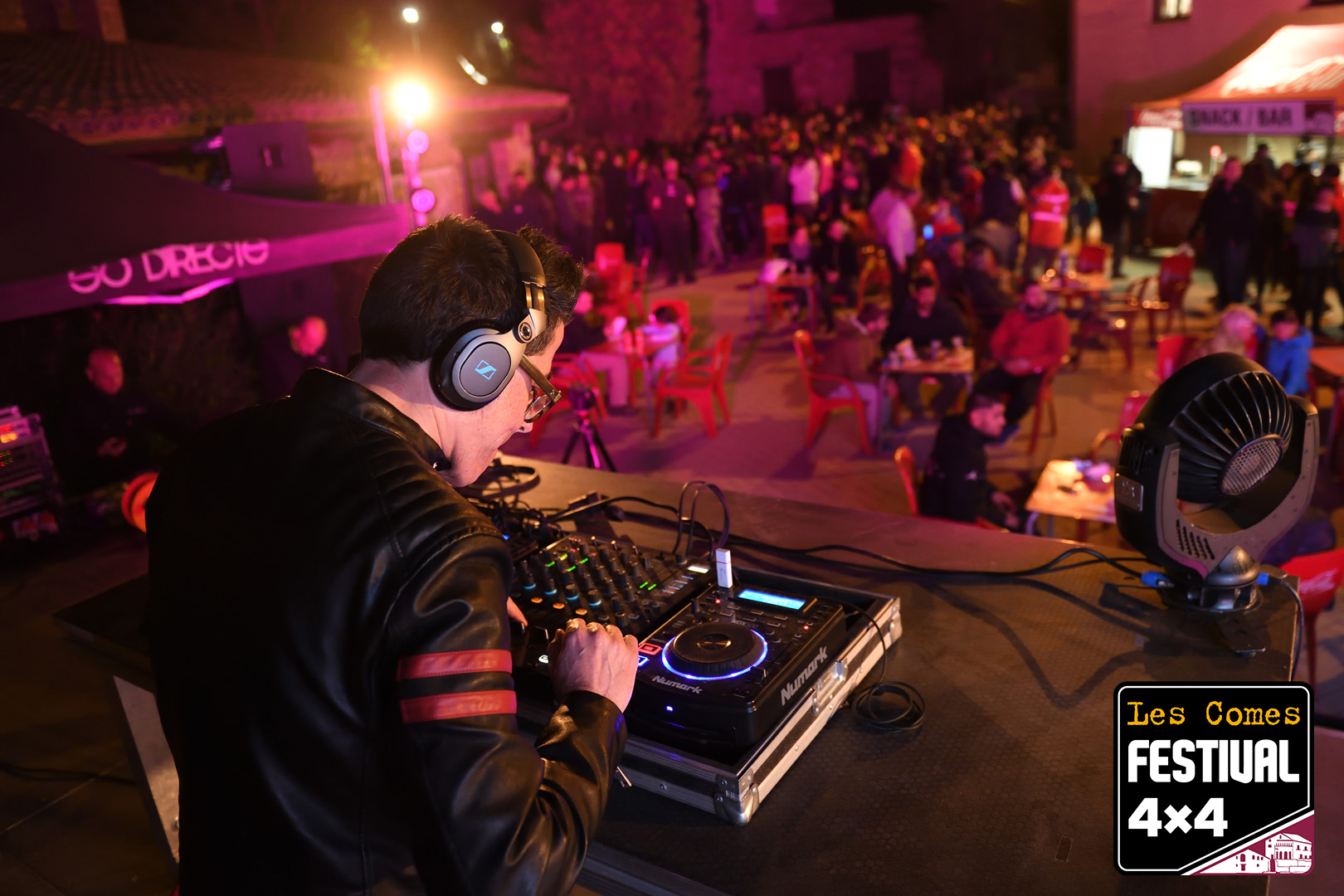 BAR RESTAURANT
Soul Food will offer catering with a wide and complete catering service, which will include vegetarian and vegan food and will always offer alternatives to customers with possible intolerances.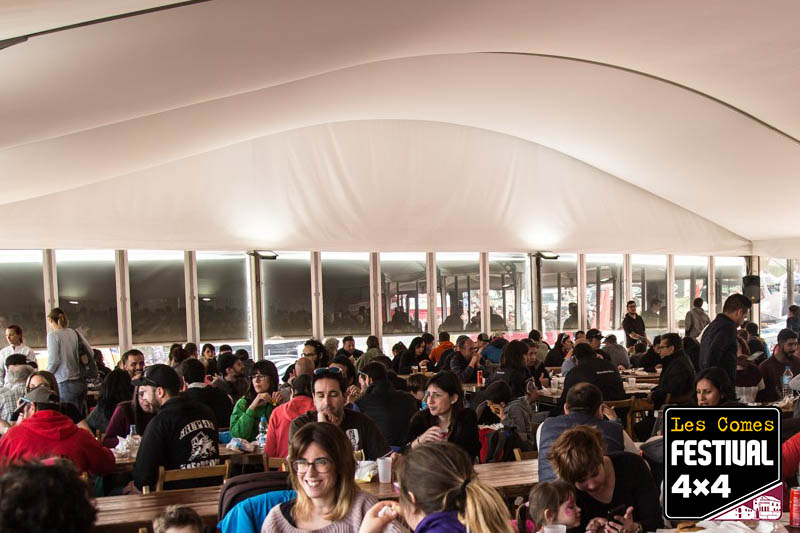 MERCHANDISING SOTRE
Don't leave the event without your Les Comes 4×4 Festival t-shirt or sweatshirt! There you will find all kinds of event merchandising so you can take home a souvenir of your stay.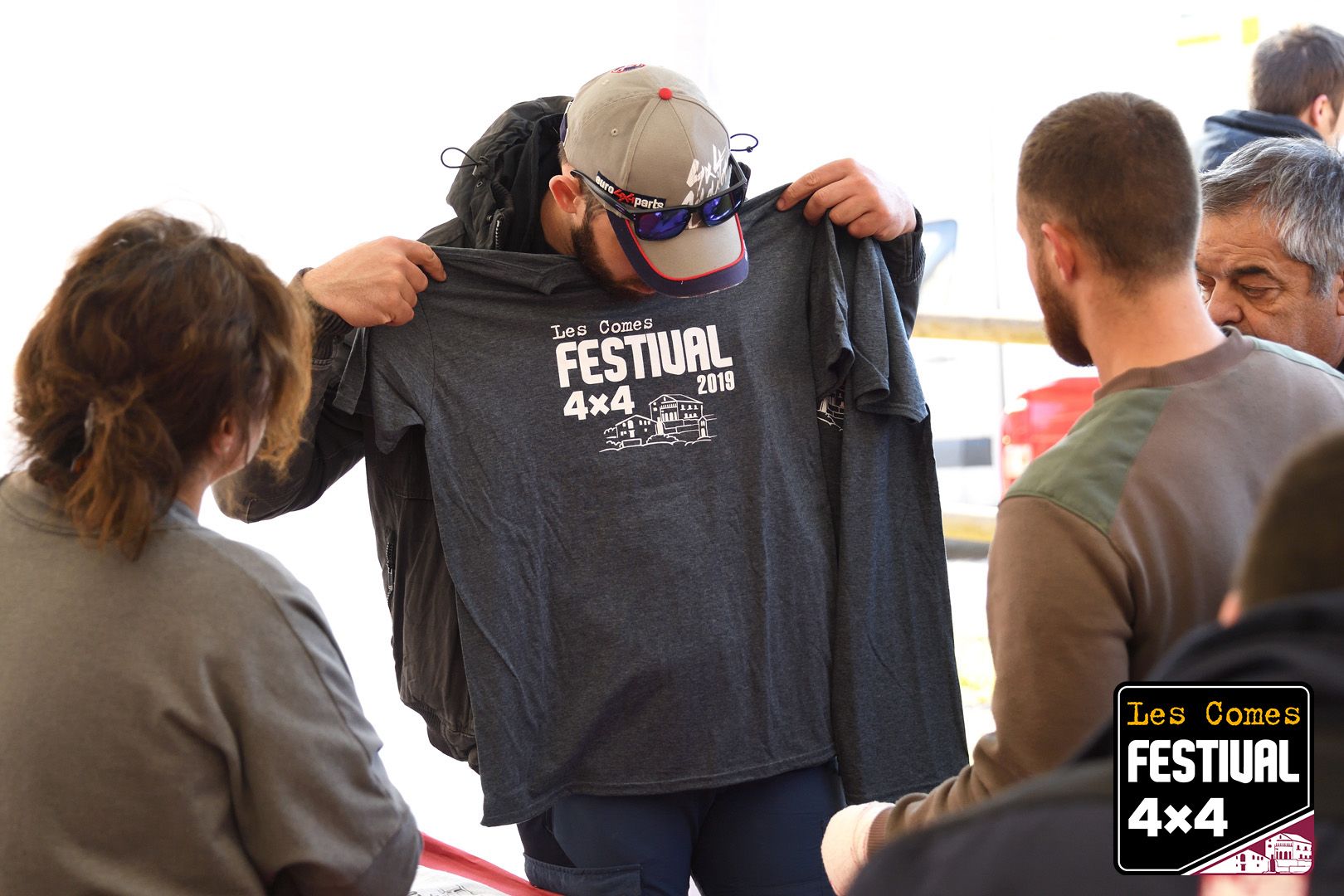 BASIC CAR SHOWER SERVICE
If your 4×4 is full of mud or dust, go to the Car Shower wash point where your license plate, windows, headlights and wheels will be cleaned so you can be safe on the road.