THE MOST EXTREME RACE OF THE YEAR
MAY 7-8-9, 2021
A new scoring event, "LES COMES 4X4 EXTREM" will be held on the 7th, 8th and 9th of May. The event is one of the races that complete the 4×4 Iberian King championship.
A race available for all type of vehicles, not only for UTV's or extreme prototypes, but also for any vehicle derived from series!
Do you want to participate?
Contact us:
info@lescomes.com
(+34) 93 868 25 60
WHERE IS IT HELD?
Iberian Trophy held in 5 major locations on the Iberian Peninsula, with teams from all over the world that will fight in each race to win the title.
EXTREME TEST
Climbs, dizzying descents, sections to show the nerve of the vehicle and other sections where the skills of the teams will be the ones that make the difference.
REGULATIONS
Learn about the technical regulations and sports regulations of the test: admitted vehicles, safety, prizes and much more information needed to sign up for our event.
A RACE FOR ALL TYPES OF VEHICLES
LES COMES EXTREME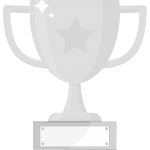 Trophy for pilot and co-pilot for the first 5 classified in each category in each test.
+ THAN € 5.000 IN PRIZES!
4X4 IBERIAN KING CHAMPIONSHIP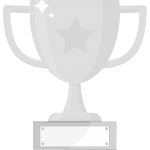 Trophy for driver and co-driver for the first 5 classified in each category in the final classification.
+ € 5.000 IN PRIZES!

START THE COUNTDOWN BEHIND THE CHAMPIONSHIP